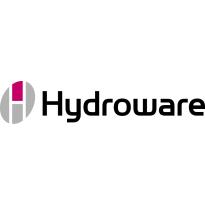 Hydroware develops, manufactures and sells high-tech drive and steering systems for hydraulic elevators.
With a strong focus on energy and resource efficiency together with the lift's travel comfort , we are today leading in hydraulic lifts.
We manufacture robust lifts with open systems that can be modernized and provide a very long service life.
Hydroware AB is active in the following projects: