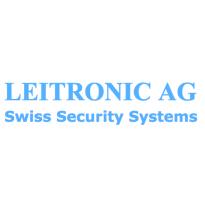 Leitronic AG develops and produces since 1969 customer specific industrial electronics with big success focused on the following areas:
Telephone alarm units | special units for telephone communications | electronics for churches | electronics for traffic control
We do not understand ourselves just as a supplier we identify with your products. We produce high quality and reliable products for content and faithful customers. With know-how and flexibility we want to create a solid bond of trust.
Generally: Concentration on technical products in special fields and/or developments in market gaps: quick availability at development capacity, high flexibility.
Production: reliable products, in time, at fair prices.