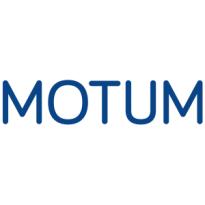 The Motum group consists of regional leading and independent elevator companies whose majority owner is the investment fund Accent Equity 2012. Motum has currently 270 employees and a revenue of 56,6 Mill €.
The companies within the Motum Group are all well known brands that offer/provide installation of new elevators as well as modernisation and service and repairs of existing elevators. Focus is to offer flexible solutions that are customised to each client's specific needs.
We provide open elevator solutions built on components availabel on the open market.
https://www.linkedin.com/company/motumse/